VR Visit
<VR Visit> Procedure
Step.1 Request a visit reservation
Please request a VR visit by the application at the bottom of the page.
Our staff will reply to you within one business day after receiving your application.
Please decide the visiting date and time of the VR inspection with our staff.
Step.2 Access the URL that stuff sends to you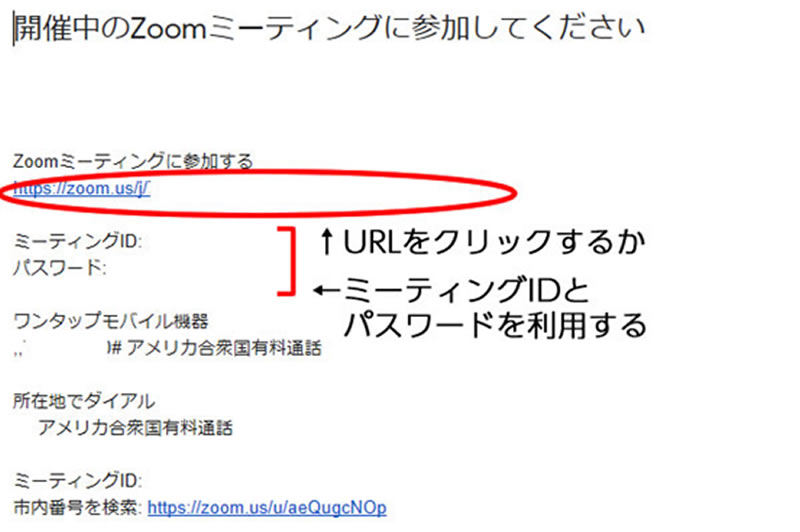 At the reservation day for VR visit, our staff will send an invitation e-mail to you.
Please follow the instructions to join the Zoom meeting.
Not only by computer, you can also do VR visit on smartphones and tablets.
Step.3 VR VISIT with the staff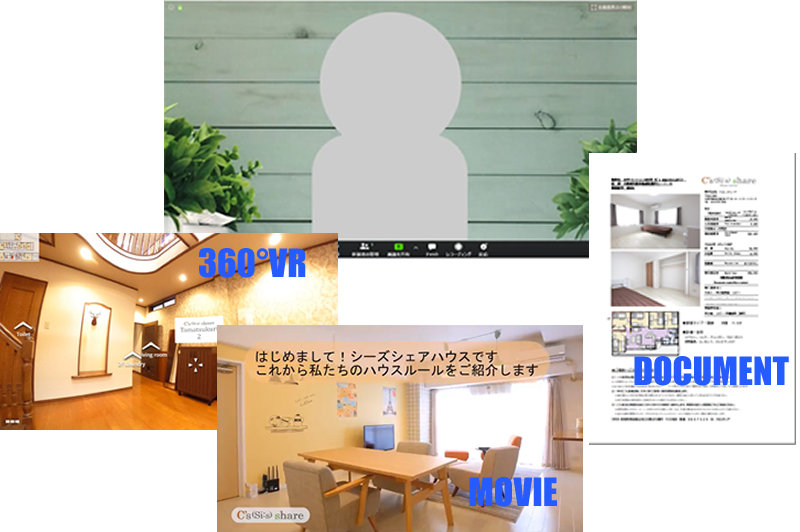 Our staff in charge will let you have a realistic preview by 360 ° VR visit, room video and documents.
Please feel free to let us know your questions about the house which are not just as house rules or atmospher.
Our staff is like to answer you!
Application for Visiting
Form is deprecated, please cotact the webmaster to upgrade this form.