ー The Maison ー
Just one step away from your dream life.
Become your vibrant self at The Maison.
Everyday excitement transforms the ordinary
into the extraordinary.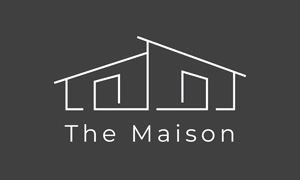 The Maison, where new choices create new lifestyles.
Embrace fulfilling days with housemates at The Maison.
A place for both socializing with friends
and focusing on your work,
providing a well-rounded environment.
You'll find your favorite spot for sure.
Escape the mundane and embrace fresh, new days.